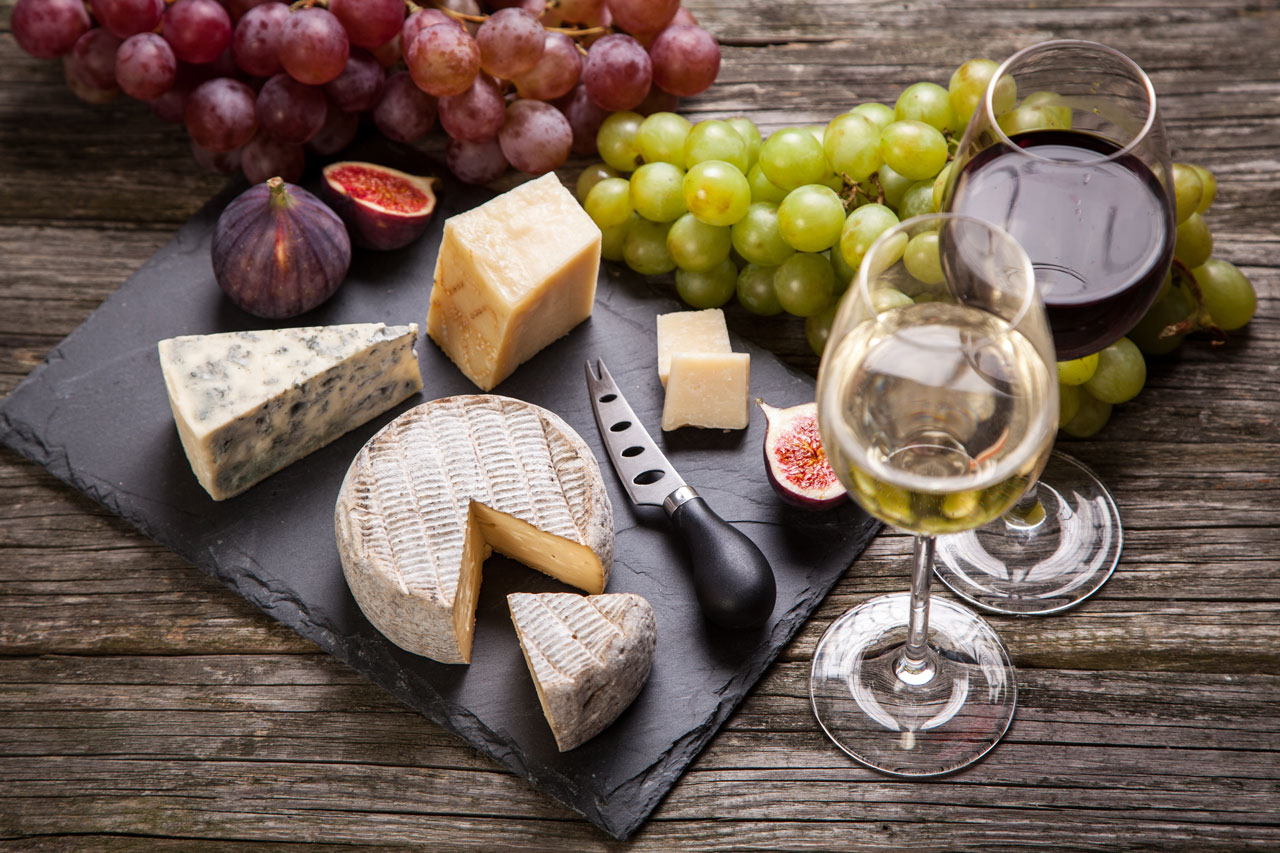 As nature lovers we could not miss to have our own organic vegetable garden: a lovely and colorful space of great importance, which is available to guests. We use organic techniques for the cultivation of various wild herbs and ancient lost seeds of vegetables that bring an extraordinary variety of shapes and flavors in the kitchen of our organic restaurant.
All the ingredients used at our estate are available for guests who wish to experience the ancient flavors of Tuscany.
Restaurant
In the estate's restaurant we only use fresh, genuine and high-quality ingredients, enhancing the natural flavors.
Our cuisine brings old scents and flavors back to the table, with freshness and lightness, respecting the traditional homemade approach of our beloved Tuscany.
Home of simplicity and a local way of life, our restaurant is the place where you can appreciate the softness of our homemade bread, let yourself be tempted by the scent of our traditional sauces and give in to the tenderness of our meats accompanied by appetizing side dishes and seasoned with extra virgin olive oil, to add a sense of delicacy to your palate.
All the foods of our cuisine – from mushrooms to truffles, meat or vegan dishes – are paired with the best wines of the area.
Bar
Our bar service is always available for genuine breakfasts and Tuscan and organic products tastings.
To continue with the list of local flavours, we offer a variety of craft beers and wines of the territory, to be paired with typical Tuscan aperitifs with platters full of delicacies- cheese selections with honey, salami, hams and olives – or organic fruits and vegetables and other types of dishes specifically created for vegetarians and vegans.
The way how the vast expanses of green hills cradle sunsets during the golden hour complete this bouquet of aromas and flavors, making the landscape a perfect picture.