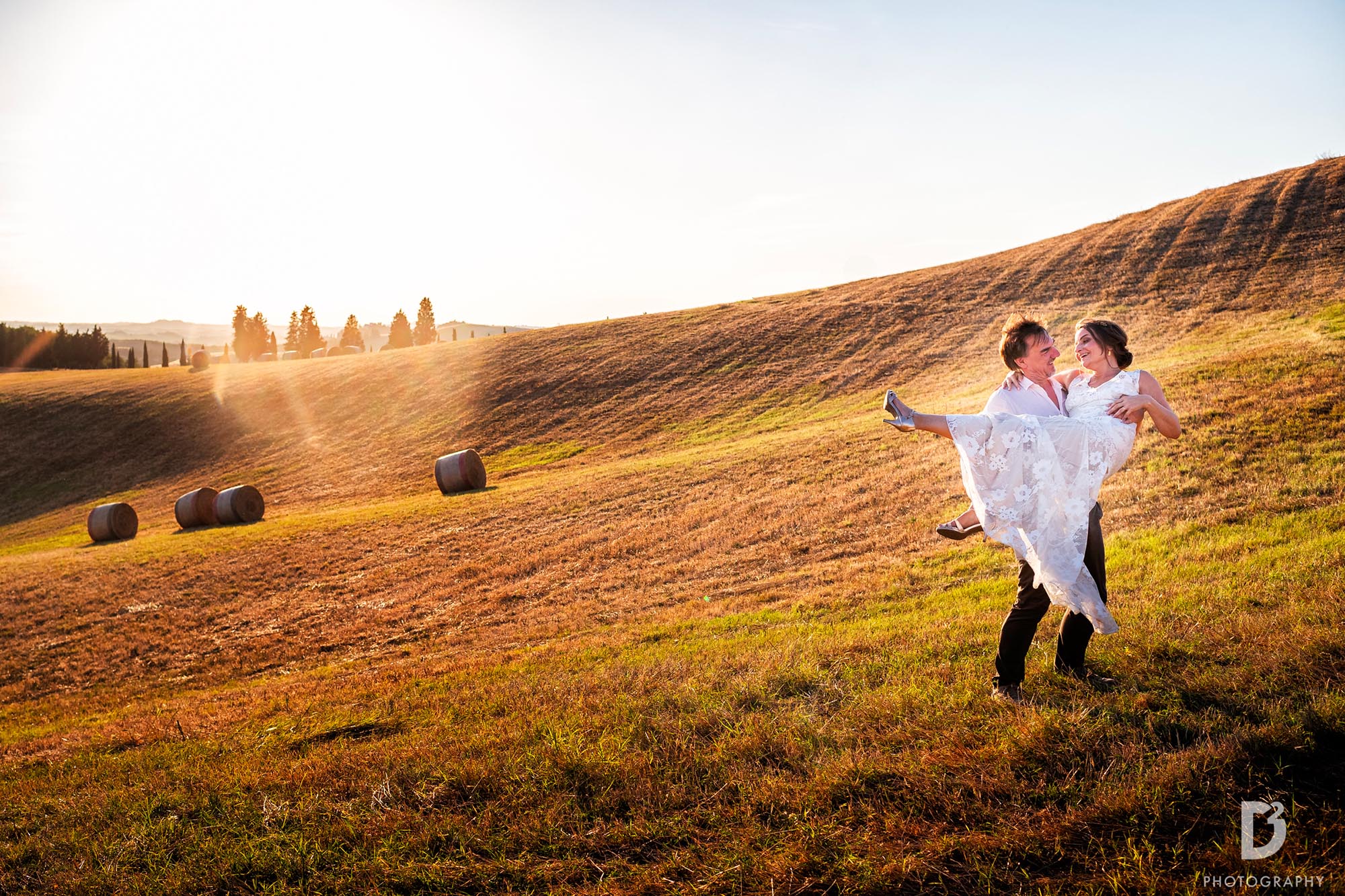 For an elegant occasion amidst the vastness of green hills and picturesque views, Tenuta di Sticciano is the ideal place to experience unforgettable emotions. With its poetic atmosphere, romantic gardens and panoramic views of the most unspoiled nature, our estate is an extraordinary location for ceremonies in perfect Tuscan style.
The Villa includes three spacious halls and a restaurant, specially designed for any kind of gathering. History, nature and art intertwine with each other, creating unique backdrops to capture our guests' hearts.
Thanks to the collaboration with the best Italian photographers and wedding planning or catering professionals, we are pleased to offer complete packages for first class ceremonies, where everything will be studied specifically for the client, down to the smallest detail.